Tips For Building Your Staple Wardrobe
3 min read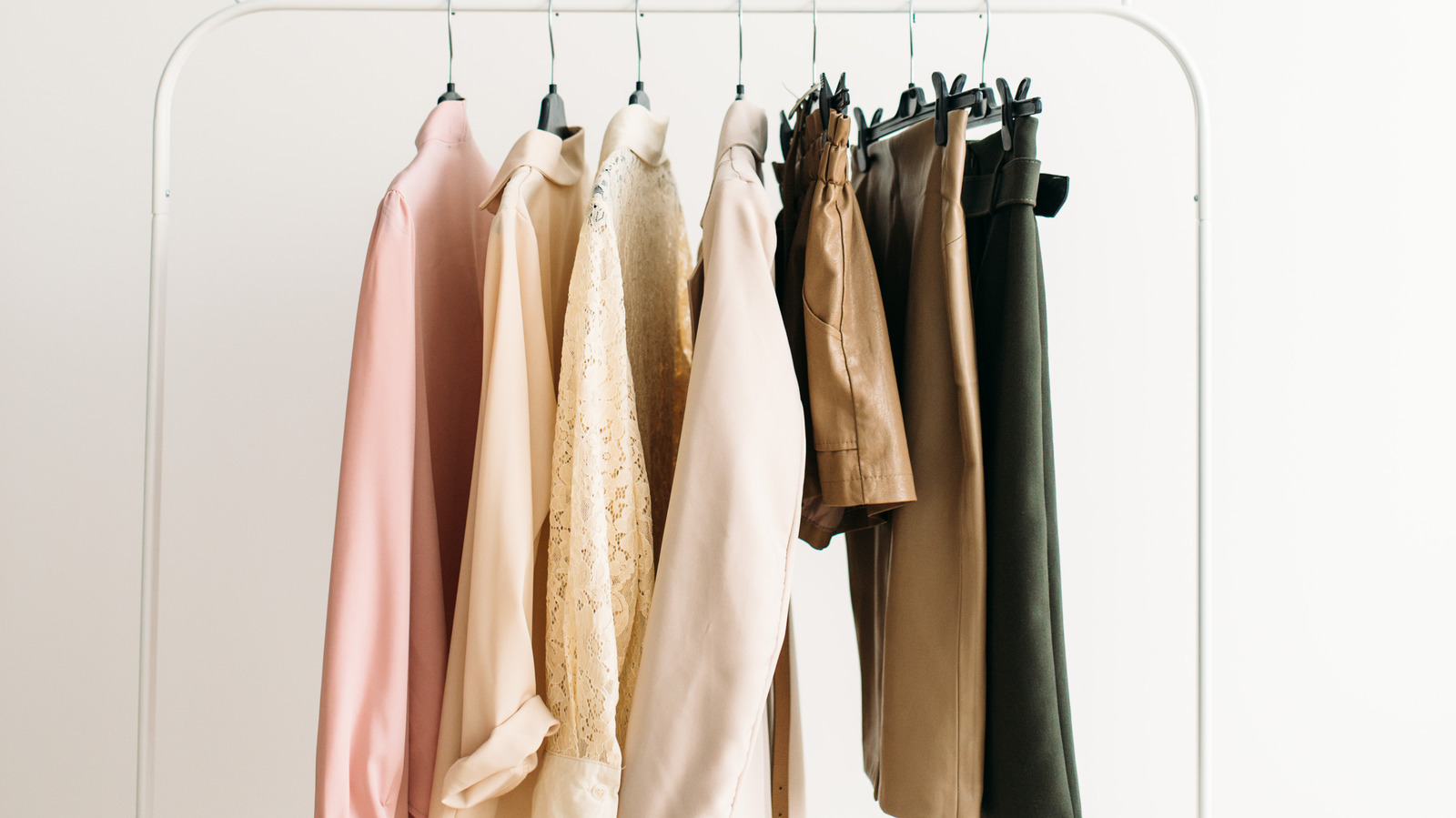 It seems like everyone is on a mission to build their staple wardrobe which is fantastic, as we are moving away from fast fashion and towards a world where we wear and keep clothes for much longer. If you're wanting to get started but don't know where the best place is, you're in the right place! We're here to help, whether it's telling you about the importance of investing in basics like little black dresses, learning how to select the right items for your wardrobe or what types of clothing you should be choosing. So, let's get into it and help you start building your staple wardrobe!
Buy The Basics
Our first tip is a really simple one – buy the basics! A staple wardrobe is all about having a good base that you can build on, featuring pieces that can easily be mixed and matched with each other, creating endless combinations for all the different seasons. So, you should put together a list of basics, which usually includes a great pair of jeans, a pair of leather trousers, a pair of fitted black trousers and a neutral skirt of your choice. Then, choose simple t-shirts, jumpers and shirts that can be worn with all of your bottoms. Add in a couple of bodycon dresses in your favourite colours. Don't forget a black puffer jacket and nude long line coat. Finish with a pair of black boots, nude heels, white trainers and some cute accessories, then you can build from here. The key here is to choose items that are transitional, whether it's from Spring to Summer or from the office to after work drinks. You can of course add personality with these items, but the above is a great place to start.
Choose Quality Over Quantity
Our next tip is to choose quality over quantity. We're absolutely not saying you need to buy all of the staple items above in one go. If you did this, you'd probably have to buy cheaper items that won't last as long. Instead, create a budget and see how much you can realistically afford to spend each month. This could be £10, £50, £100 or maybe more. It's so much better to buy one new piece of clothing a month, or one every six months, that is good quality, than to have to keep replacing them every few months. A good option if you're on a really tight budget is to buy better quality clothes second hand, whether from thrift shops or online second hand stores like Vinted, as you can get so much more for your money! Of course, just make sure you check the quality before purchasing.
Ask Yourself The 30 Wears Question
Last but not least, make sure that you ask yourself the 30 wears question. Before you buy something, ask yourself if you'll wear it at least 30 times. If the answer is no, then you shouldn't buy it! Of course, you will probably wear many of your items more than once, but this is the benchmark to aim for.